Skilled Nursing Services and Physical Therapy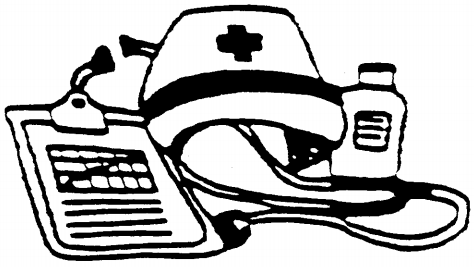 Advanced Home Care Inc is a skilled nursing home health company providing the highest standard of quality care and Physical therapy services. We have been a part of the community since 1994 providing services in the comfort of the clients home. Home is the best place to heal mind, body, and soul. Our company has several holistically trained nurses on staff to help with alternative means of coping with pain and stress.
Our population of patients consist of Developmental Disabled, Elderly, Mental and Behavioral issues.
Where Care Matters
Click to edit. Now, for the details…
We at Advanced home care inc provide services to our clients from weekly visits to several visits a day depending on the clients needs.
We provide:

Catheterization: Straight and indwelling

Venipuncture

Diabetic management

G-tube Med administration, Bolus, or Pump feedings

Breathing treatments

Trach care

Bowel programs

Wound care
Physical therapy is also available